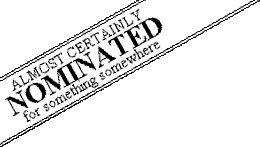 RetroInsect's Super Cool Site!!!

Welcome to my website! Its the first one I've ever made so be nice
Its still under construction, but it soon will contain
Bug Pics
My Art(maybe)
Gifs
Jokes
Music
Hampter!!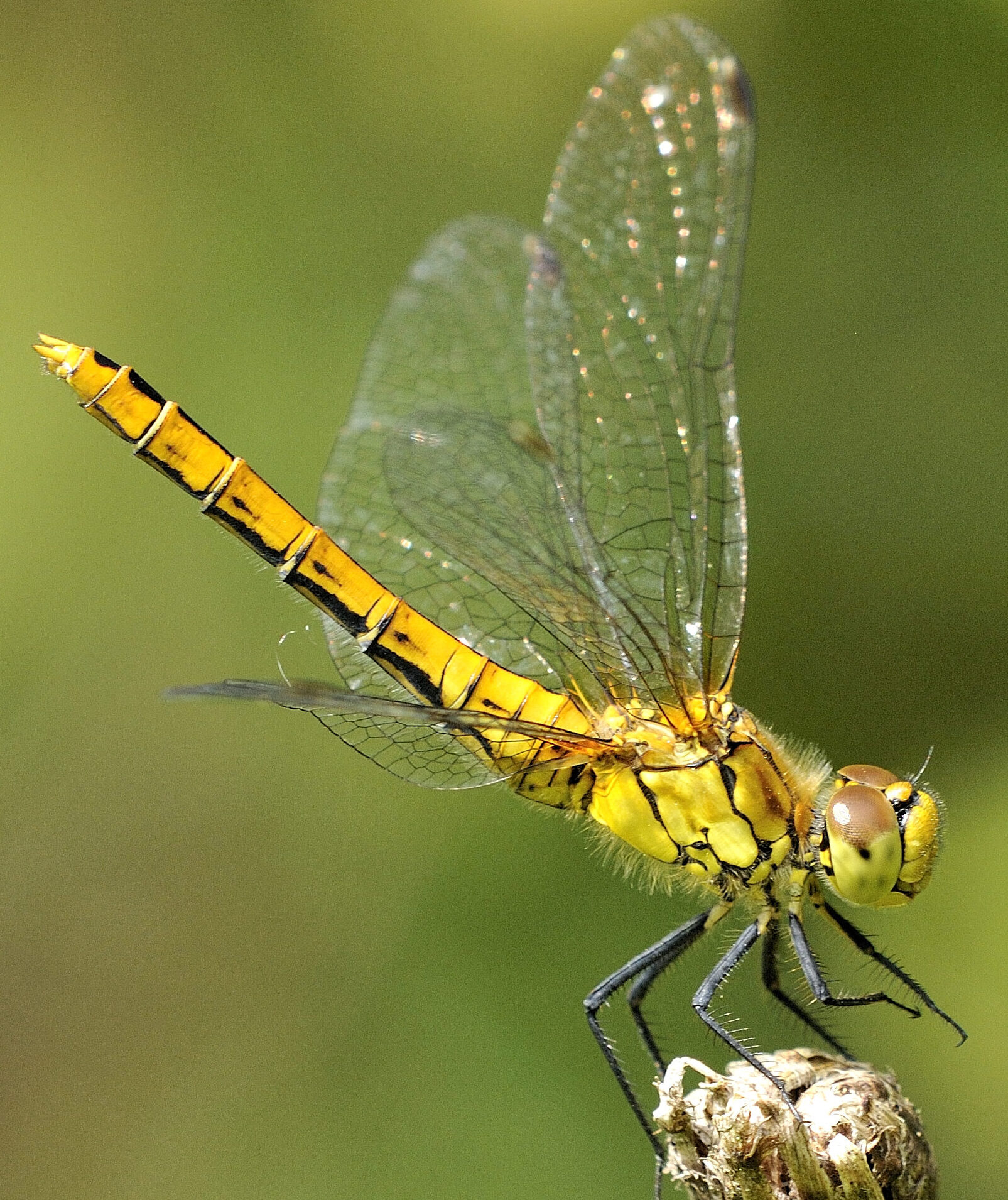 make sure to sign the guest book! :3

MUSIC
HEEBERZ!! MY WONDERFUL PET!1!!



Go through this awesome portal to find some real cool stuff!!